Community Guidelines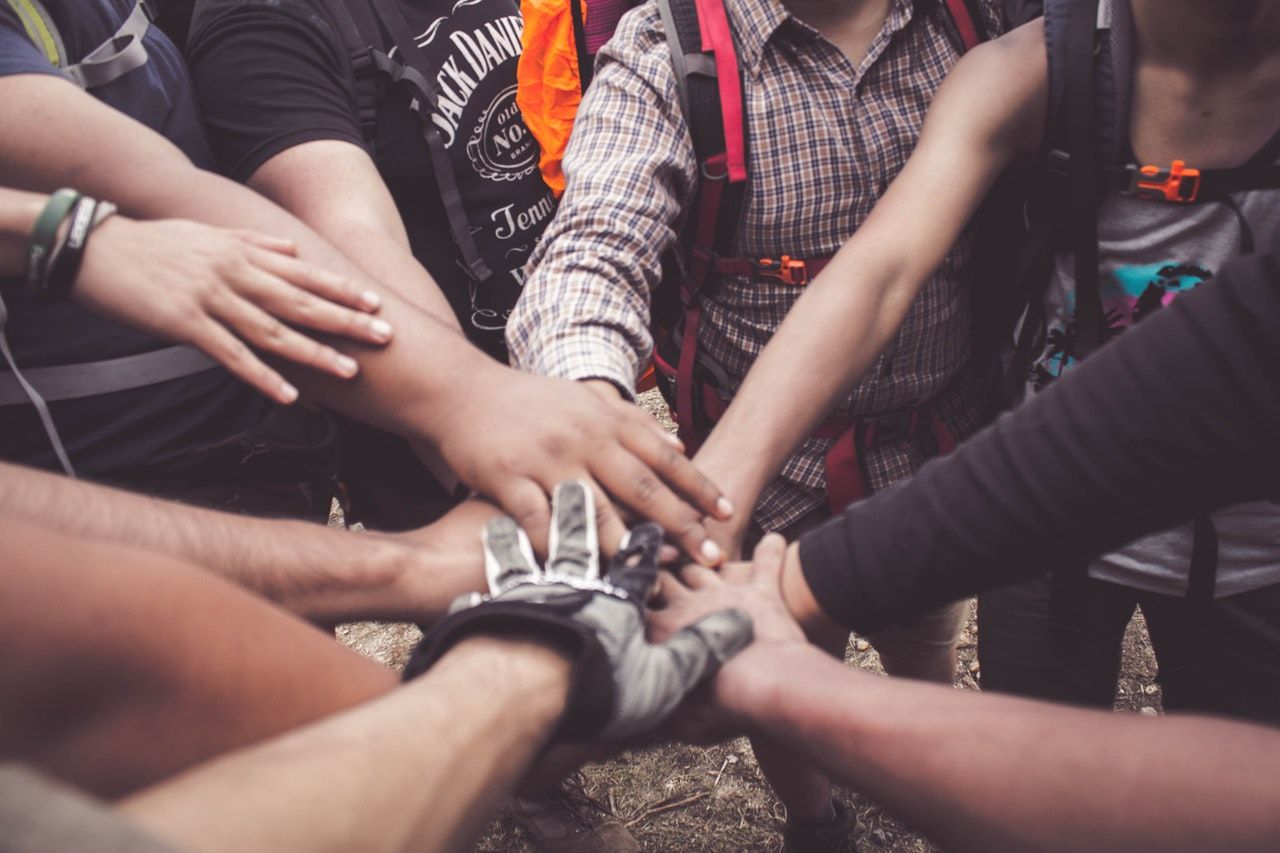 Textopian is a platform for the annotation and discussion of literary works. We believe annotations can improve conversations on the web and we hope communities thrive by sharing knowledge and collaborating.​
We have a set of guidelines for participating in public conversations through comments, reactions and cross-references. By Public, we mean notes or comments that are published set as not explicitly private.​
Use of all and any Textopian services is a privilege, not a right. We reserve the right to limit, suspend or terminate users who violate these guidelines.​
Things you should do​
Be civil. When there's disagreement, be respectful.​
Make sure your comments are relevant, constructive, informative and well-intentioned.​
Ask good questions; cite facts and useful data.​
Listen.​
Educate, share knowledge, lead by example.​
Things you shouldn't do​
Engage in illegal activity.​
Circumvent copyright or post copyrighted works in annotations.​
Reveal other people's private information.​
Engage in personal attacks, trolling or harassment against other users.​
Engage in marketing or advertising of offerings from you or others.​
Post explicit content.​
Clutter the public channel with test messages.​
Use profanity.
Photo credit: Dio Hasbi Saniskoro
https://www.pexels.com/@diohasbi