How to contribute new book covers
How to tweak a few settings in Ghost to transform your site from a generic template to a custom brand with style and personality.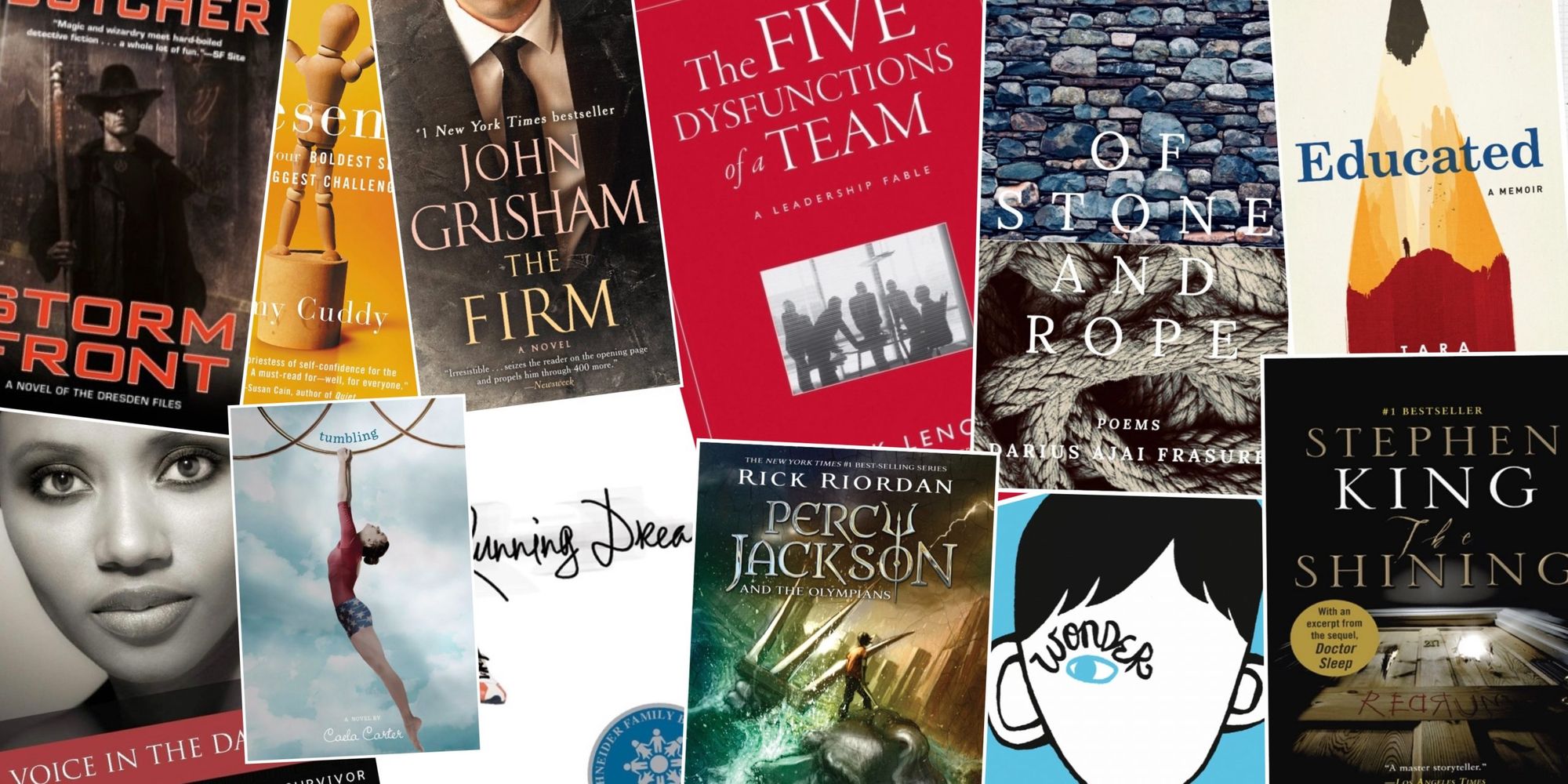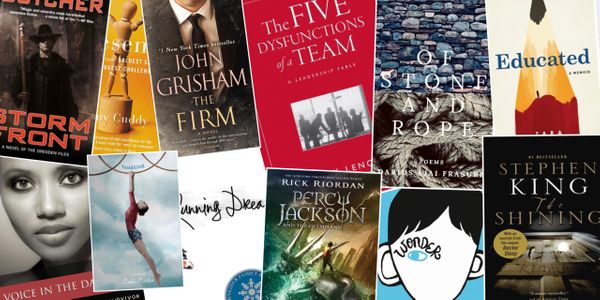 Guidelines for creating and submitting book covers for use at textopian.
TLDR: Find or create high-resolution covers, name them sequentially if they are for the same book, and send them over to us at admin@textopian.com
A book cover can be powerful. It may entice the reader enough to try the book, or it may cause the reader to "pass". So, we are very interested in hosting multiple covers for any given book. Whether you find them online (royalty free or in the public domain), or you design them, we could use them.

Naming convention:
The files you send us should be prefixed with the numeric id we give every book in the site.
So, find the book on the site, go to its landing page, scroll to the bottom and right above the footer of the page you will find a single solitaire number in gray... that is the number to use.
If you notice we already have a cover for that book, then start the suffix of the file as "-2". If we only have a generic icon in lieu of a book cover, then please don't add a suffix.
If you are submitting multiple covers, then just add one to every suffix.
File name examples: "3105.jpg", "3105-2.jpg", "3105-3.jpg".
Static book covers
The higher the resolution, the better... we will right-size them.
If you find them, do not distort or manipulate their size.
It does not matter if you found the book cover as a JPG, PNG or SVG file.
We do prefer SVG files (vectorized) because they are much more lighter and web-portable.
Use the regular book cover size ratio of 2x3 (e.g. 2000px width x 3000px height) if you are creating them from scratch.
Animated book covers
We want to pioneer this. An animated book cover could make the difference especially for our younger audiences. Please follow the same naming conventions and guidelines as above, yet...
Create them as SVG vectorized images. Otherwise the site could become sluggish because heavy GIFs or video files would take a long time to transfer, tax our servers and decrease the speed with which we serve our customers.
Don't make them too long. A short animation can be powerful.
No spoilers. Do not reveal too much of the book. The purpose of the animated cover is to intrigue the potential reader.
Choose a design that is appropriate to the story.
Feel free to modernize the look of classic books... it helps us promote literature among younger readers.
Don't wait too long to show us what you've got... get early feedback.
Send as many version of the same animated book cover as you wish.
Send us covers for as many books as you can.
With your consent, we could credit your creative contributions on the site.
---
For more info, reach out to help@textopian.com.