Institutional licenses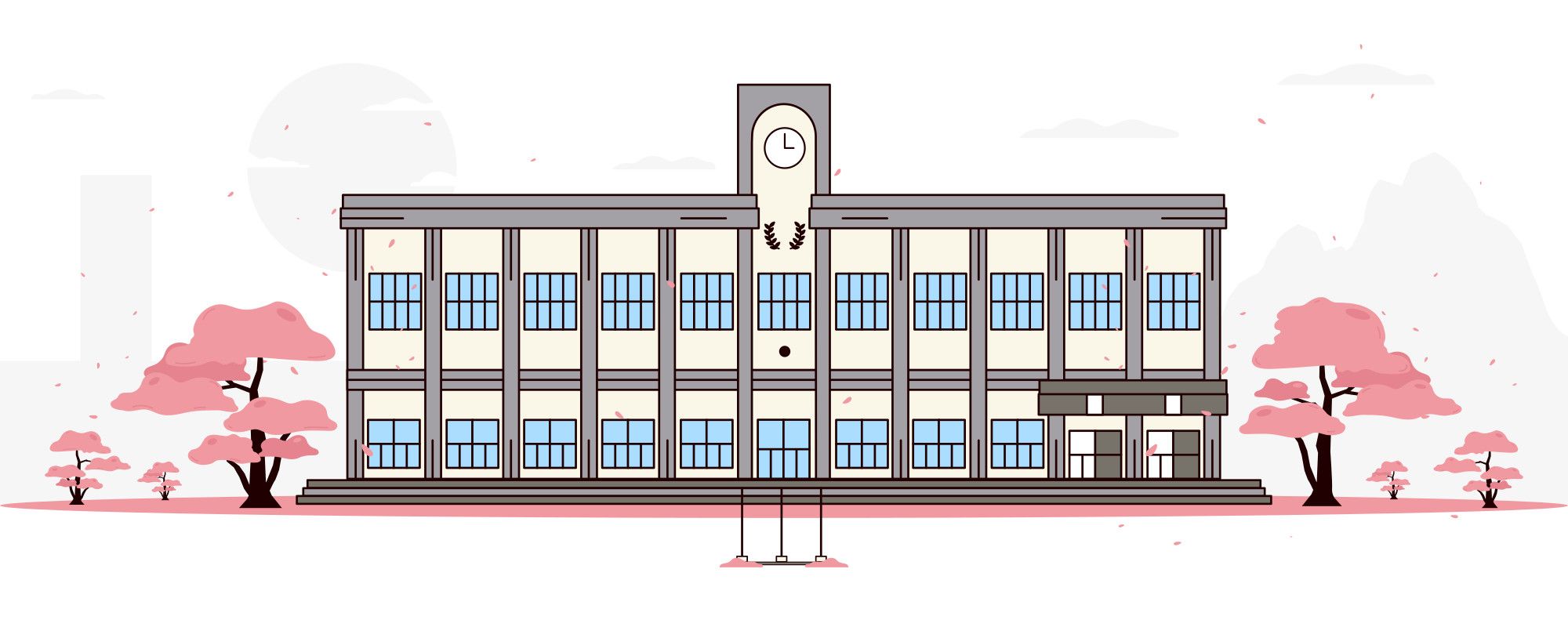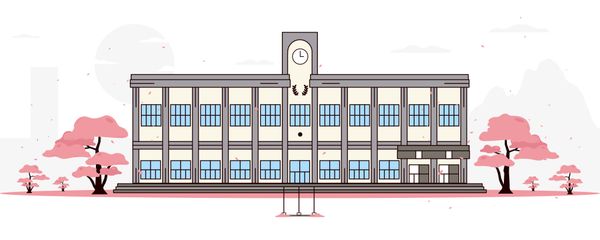 Textopian enables your institution to manage compliance, build tight integrations with your learning management and student information systems, and take full advantage of rich data analytics.
Each deployment of Textopian for Institutions can include a custom combination of:
Execution of an agreement between Textopian and your institution, and revisions to the agreement as dictated by your institution's ongoing needs, to provide assurances of compliance and security.
Completion of institution-specific forms regarding Textopian's technical and business infrastructure, if Textopian's default security disclosure spreadsheet is not sufficient for your institution's requirements.
Co-branding of the Textopian user interface, using the name or logo of your institution or the office providing access to Textopian.
Optional access to the Textopian Analytics API, which provides analytics on student engagement and reading behavior within the platform. Use the Analytics API to inform research on student behavior or your institution's early warning system.
Priority support for your administrative or technical staff integrating Textopian with your institution's learning management or student information system.
A Service-Level Agreement (SLA) specifying support response times and/or uptime requirements.
Training for your technical or faculty development staff, to cover technical, integration, and pedagogical issues.
---
Have a conversation with us
No obligation, no commitment. We are her to serve you. Feel free to contact us at admin@textopian.com to ensure we understand your needs.
---
Tree vector created by freepik - www.freepik.com